Choice Home Warranty plans offer comprehensive protection against the high cost of repair or replacement of properly maintained major systems and appliances. A policy holder calls our claims center and pays a modest service call fee per claim when a problem or repair need arises.
At Choice Home Warranty, we strive to always offer our customers fast and simple solutions, along with excellent service technicians. Customers are looking for value for their money, and we believe we provide outstanding customer satisfaction and protection against the high costs of home and appliance repairs on covered items.*
When you decide to purchase a Choice Home Warranty, you will work with a knowledgeable, dedicated team that will service your covered home repair needs swiftly and efficiently.** With many home warranty companies, your claim is assigned to a clerk in a large department, rather than having a personable, dedicated team processing your service request. With a CHW Warranty, you will have a dedicated team of two or three representatives, who will always be thoroughly involved in your claim and available to help you with any questions that you may have.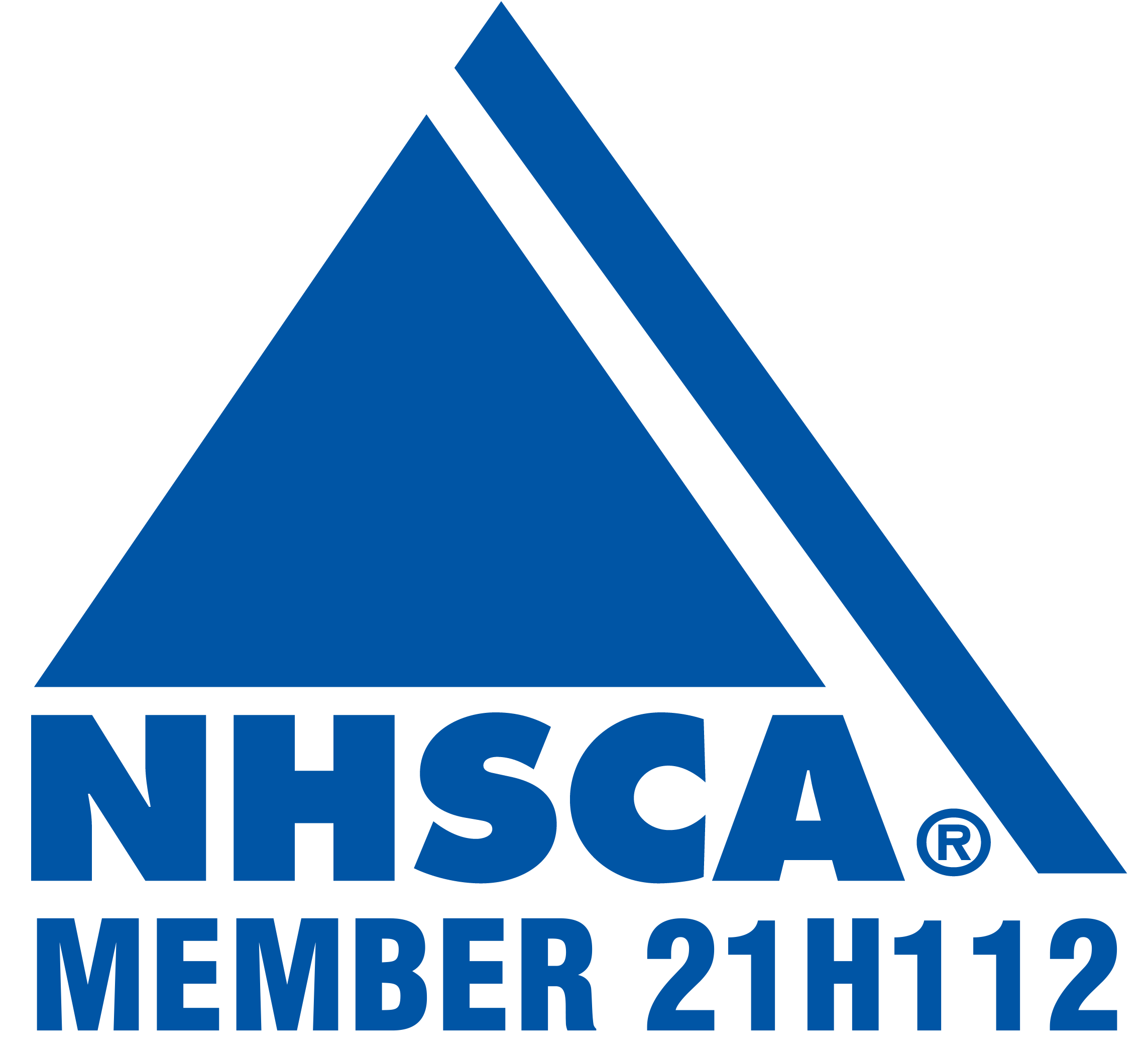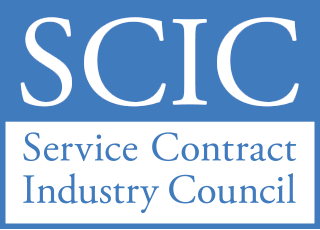 * Click Here to view complete limits of liability and any exclusions. CHW offers service contracts which are not warranties.
** See policy for specifics on response times.